Business IT News &
Technology Information
Chrome Browser Surges to Most Popular in 2016
Google growth: The Chrome search engine is now used by 56 percent of Internet users, surpassing former leader in the browser space Microsoft Explorer.
Many of us started our Internet browsing adventures in the 1990s using browsers like Gopher, Eudora, AOL, Compuserve, and Netscape. These were soon replaced in usage and popularity by Internet Explorer, which dominated in the web browser space for years. Competitors like Firefox, Safari, Opera and Chrome have emerged more recently, but Internet Explorer was still the number one browser in use.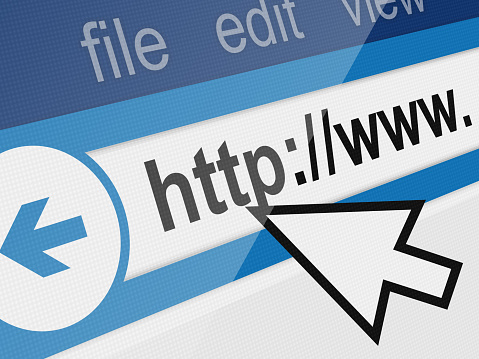 The End of the Microsoft Internet Explorer Era
That is – until this past year. The year of 2016 marked the very first time Internet Explorer was not the most-used way to surf the net on desktop computers in some years. The new title holder? As 2017 ramps up, more and more Internet users are favoring Google Chrome over all other Internet browsers.
The mass exodus from Internet Explorer is believed to have begun in 2015 when its founder, the Microsoft company, announced that new software was in the works: Microsoft Edge. While in 2015 46 percent of Internet users were accessing their web pages with Explorer – a browser with a full two decades of experience and history – that number fell to just 21 percent this past year.
However, users defecting from Internet Explorer have not migrated in droves over to Edge. Instead, the browser of choice has now become Google Chrome. Those who have gone over to Edge seem to be Windows 10 users as well as those with newer PCs. Computer users with older versions of Windows and older model computers are only sticking with IE; however, their numbers overall are dwindling.
Firefox Browser a Distant Second
Google Chrome is available for a range of computer operating systems and mobile devices. It ended the year with a 56 percent share of the browser marketplace.
Open source-based browser Firefox is in second place with 12 percent of users, and Mac browser Safari grabs 5 percent of the Internet browsing space at this time. A tiny percentage of users favor Opera, Brave, and Vivaldi.
Chrome also dominates the tablet, smartphone, and general mobile marketplace and is the browser of choice for over half of mobile users. Safari is the default browser on Mac mobile devices and still, makes up around 30 percent of those in current use.
Google Growth Continues Despite Privacy Concerns
So why the big surge in popularity for Chrome? The ubiquitous nature of the Google search engine (and popular culture references to it) don't hurt. Chrome receives a lot of promotion in this way, and it is also widely compatible with a range of devices and applications. It touts its own security features, even if some users find Google products invasive to privacy. The Google company does a lot of user data mining to inform its pay-per-click AdWords program.
This apparently isn't deterring most users, though, as the Google search engine remains the most-used Internet tool today. With Chrome becoming the most-used browser, Google's dominance online is showing no signs of slowing down.