Business IT News &
Technology Information
Is It Time To Retire That Old Server?
You may have been using your server for years, and haven't noticed any decline in performance. But what if I were to tell you that servers lose efficiency the longer you use them?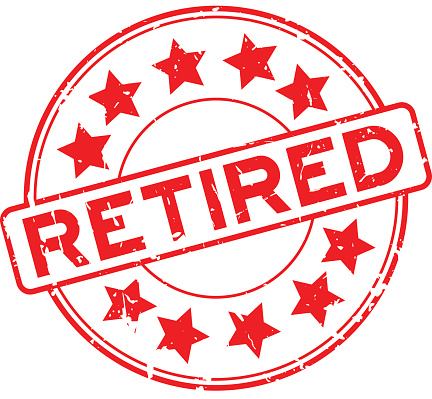 It's important to use devices that are up to date and function at peak performance—Which is why you should think about replacing your server if you haven't done so the last few years.
You should replace your server if:
You've been using it for more than three years.
Your warranty has expired.
Your server is unstable.
Replacing hardware as it gets old is a necessity, and your server is no exception. You must be able to rely on your server for both critical and everyday functions.
It's especially important to monitor the performance of business servers. Most servers fail around their fourth year of use. This means that if you want to have a reliable server, you should replace it before then.
Most servers come with a three-year warranty, and you should take advantage of this service.
You should also be able to find replacement parts in the event a piece needs to be replaced. However, this can be difficult in the ever-changing tech market. You could try replacing some of the elements or install a new drive, but it's not likely that this will correct all of your problems. So, if you have issues with your server, you should just replace it.
There are other reasons why you should replace your out-of-date or non-functioning server hardware, including:
Avoiding unplanned downtime.
Preventing unplanned expenses.
Being equipped with modern features.
Planning future updates with ease.
When you continue to use an out-of-date server that's past its prime, you run the risk of system failures and downtime. When a server goes down it can bring your entire business to a standstill, and it will feel like an eternity before you're fully up and running again.
Server failures increase unplanned downtime by about 20% each year.
Not only will the resulting downtime mean reduced productivity for your company, but it also results in increased costs to resolve the issue. There's no reason to spend money maintaining an aging system, especially when these costs could have been avoided if you replaced your system at the first sign of trouble.
Don't wait until something forces you to replace your aging server hardware—Take action before then.
You should also upgrade your server with new software as required. Doing this ensures that you'll have the newest and most secure features. This is especially important for businesses. However, just because you updated a server that's five years old, doesn't mean that the update will be a cure-all.
Newer servers will be more secure, and function better as a whole compared to older servers:
New servers meet government and industry regulations,
They come with firmware and patching updates, and
Many have the ability to warn you if problems arise. This way you can rest assured knowing that your device will function as it should.
Sometimes change is necessary, especially when you want to keep your business up and running. Spending money on a new server hardware probably isn't something you want to do, but it will save you money and headaches in the long run.